VTL Milton Indoor Golf
Save on Indoor!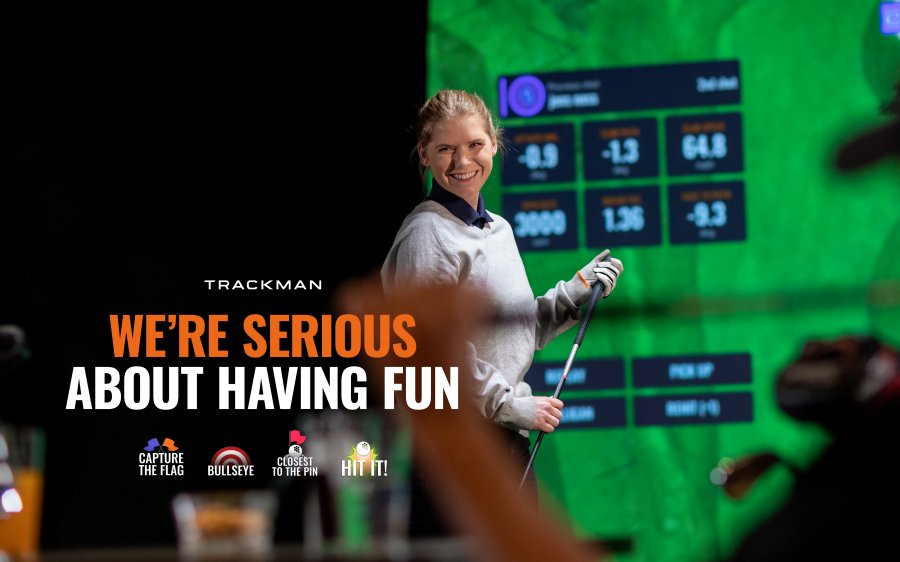 TL Indoor Golf & Academy is Powered by TrackMan. World leading indoor golf technology that offers golfers a wide range of options to practice, play and improve. We offer Memberships and provide a variety of benefits that make the experience memorable. By purchasing your first 5 hours you will have immediate access to booking using our mobile app. Our Members use the TrackMan app to track their activity, progress and can choose to play in tournaments against players all over the world.
VTL Milton Indoor Golf

VTL Milton Indoor Golf
547 Main St E
Milton, Ontario
905-876-1616
http://www.vtlgolf.com/
Card Member Discount Offers
Offer 1
Special
Please visit https://www.vtlgolf.com/shop and register to become a member at either location (Milton or Vaughn). Then click on "Start Golfing" and select The Caddy package for $175 +HST. Then enter coupon code GOLFCANADA and it will reduce the price by $40 ($135). Once purchase is confirmed, 5 hours will be added to your account and you can start booking, you do not have to use all 5 hours in a single booking.
You must have a registered card or phone app for these offers to be valid. Printed pages of these offers are not valid.
One Course redemption only per card for this course each day. Offers cannot be combined or transferred.
Registered card holder must be present. All offers are based on regular green fee prices, UNLESS otherwise indicated.
Sponsors:
x