Twin Stacks Golf Club
Save up to $120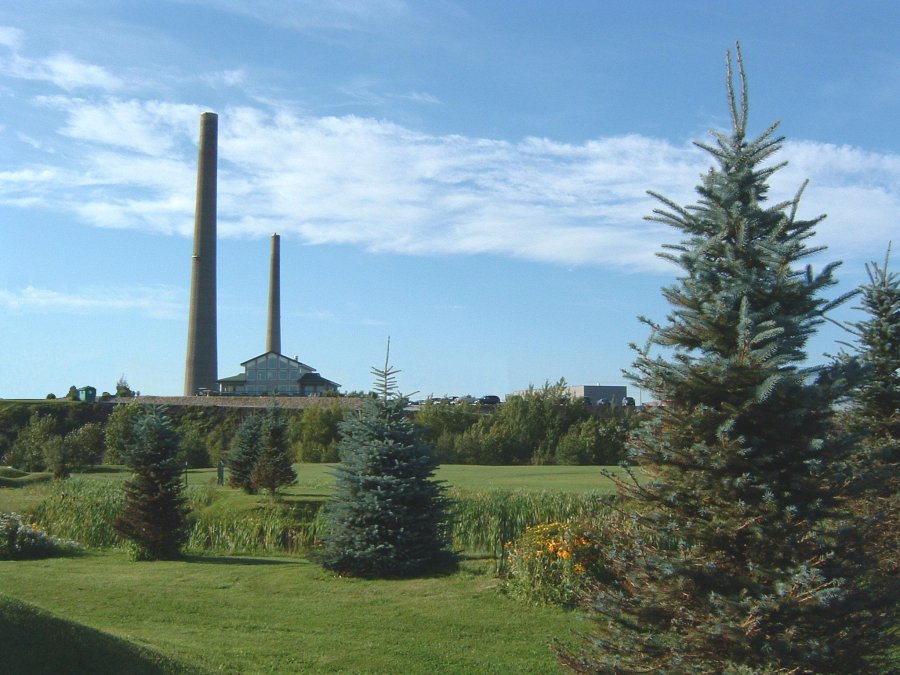 Twin Stacks Golf Club is a beautiful 9 hole golf course offering a unique layout for all levels of golfer.

We offer superb course conditions, warm hospitality and an ideal environment for golfers of all ages and abilities. In addition we have been serving Coniston and the Sudbury area for over 15 years.

Situated on the site of Inco's decommissioned Coniston Smelter, the largely re-greened property is now a far cry from the images of Sudbury's bygone era of sulpher-blackened rocks and tailings ponds. The Immaculately maintained 9 hole course is perfect for those interested in seasonal membership, tournament or league hosting, special functions, or if you are just looking for a quick round!

We look forward to seeing you soon!
Mastercard VISA Interac Power Carts Coffee Shop 9 Holes Public Licensed Pro Shop Dress Code Reservations
Twin Stacks Golf Club
Card Member Discount Offers
Offer 2
50% off second green fee
Offer 4
50% off second green fee
You must have a registered card or phone app for these offers to be valid. Printed pages of these offers are not valid.
One Course redemption only per card for this course each day. Offers cannot be combined or transferred.
Registered card holder must be present. All offers are based on regular green fee prices, UNLESS otherwise indicated.
Sponsors:
x