Stavely Golf Course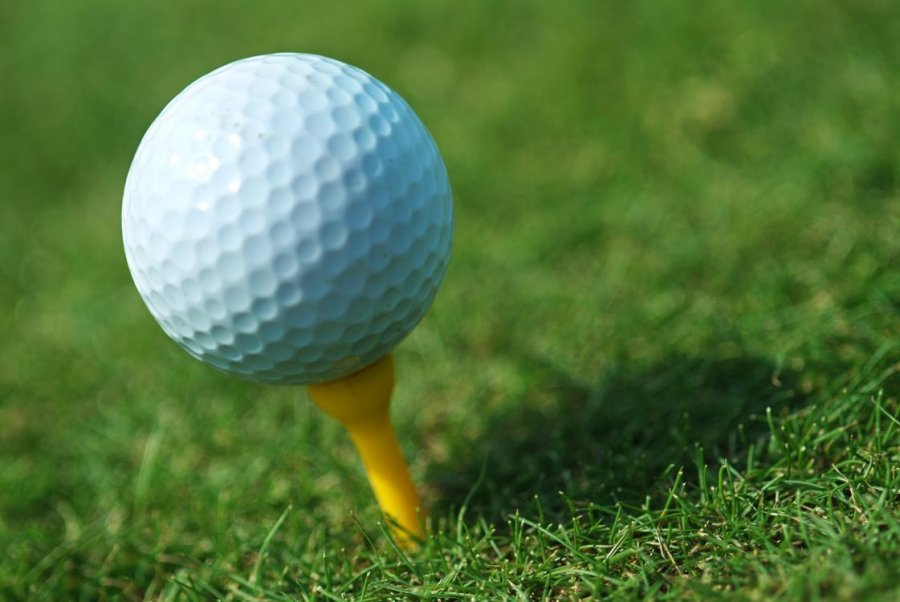 Stavely's Golf course is a unique 9 hole course now boasting
Man-made greens – a must to try for every golfer.

It is located inside the town limits just off the south entrance to Stavely
and across the road east of the Auction Mart. If you have trouble
locating it just stop and ask anyone you see how to get there as we are
a very 'friendly' community.

The licensed club house is only opened during tournaments. There is
no need to book T-off times as long as the course is not hosting a
tournament. We operate on the honour system where you deposit
your green fees into a box, grab your score card on the back-side of the
post and enjoy your day at an unbelievable rate of $10.00. There are two
portable toilets set up for your convenience should nature call during
your game. Unfortunately there are no clubs or carts to rent, but it is a
small course and we encourage everyone, young and old, to utilize this
unique course. There are pull carts available in the sheds.

This course is perfect for everyone and is great for family groups,
beginners or even the pros that are looking for something a little
different and challenging. Our season runs from April through October
yet golfers have been seen out on the course during unseasonable
Decembers.

If you are new to the community, watch the local newsletter and sign up
for either Men's or Women's Leagues. Otherwise, drop in anytime and
enjoy your golf game.
Mastercard VISA Interac Power Carts Pull Carts 9 Holes Public Licensed Pro Shop Dress Code
Stavely Golf Course
Card Member Discount Offers
Offer
2 for 1
Valid anytime except for tournaments
Offer
2 for 1
Valid anytime except for tournaments
Offer
2 for 1
Valid anytime except for tournaments
Offer
2 for 1
Valid anytime except for tournaments
You must have a registered card or phone app for these offers to be valid. Printed pages of these offers are not valid.
One Course redemption only per card for this course each day. Offers cannot be combined or transferred.
Registered card holder must be present. All offers are based on regular green fee prices, UNLESS otherwise indicated.
Sponsors:
x