Rolling Hills Golf and Country Club
Save up to $100.00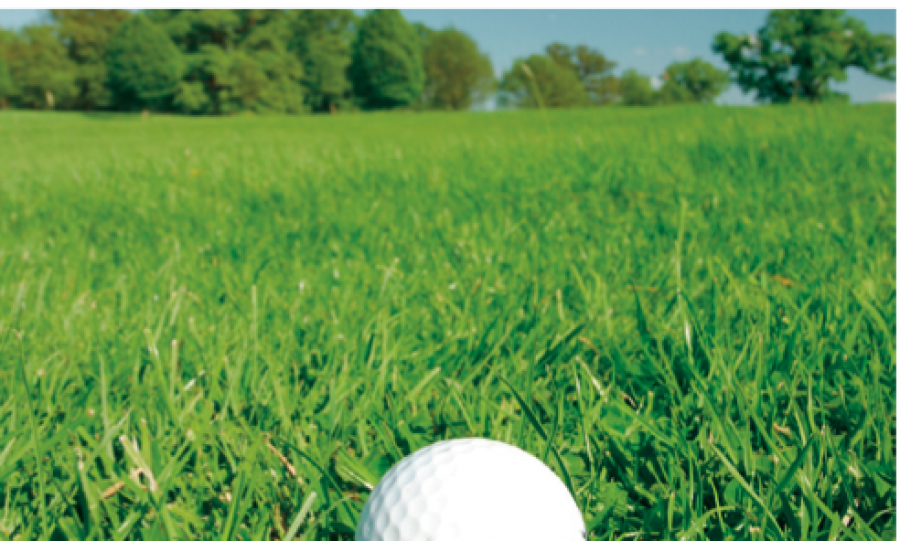 The Rolling Hills Golf and Country Club was born in 1992 when our small community pulled itself together the create a "Little Oasis on the Prairie". The families involved donated time, money and elbow grease to make our gold course a rousing success! In addition to bringing the community closer together, the course provides a wonderful means of recreation, education and exercise.
Our "Little Oasis on the Prairie" is surrounded by open fields on two sides and lovely homes on the other. Our lush grass greens are well maintained on a daily basis. Each fairway is surrounded by community donated and planted trees and shrubs. Throughout the course you will enjoy scenic views and special features including a quaint walking bridge, a water fountain, and immaculate flower beds that add a delightful scent and splash of color to your game. Moreover, the course's numerous water hazards will provide both excitement and suitable challenges in your game. An excellent course for amateurs, seniors and families alike. You can rent or use your own cart on this easily walkable course. Our exceptional hospitality draws people from all over Southern Alberta, resulting in numerous Men's, Women's and Mixed Open tournaments that you would be sure to enjoy. A nearly campground provides for some fun and relaxation.
Soft Spikes Mastercard VISA Interac Power Carts Pull Carts Rainchecks Coffee Shop Clubhouse Yardage Markers 9 Holes Dining Room Public Club Rentals Licensed Pro Shop Dress Code Reservations Putting Green
Rolling Hills Golf and Country Club
Rolling Hills Golf and Country Club
2nd Ave
Rolling Hills, Alberta
(403) 964-2380

Card Member Discount Offers
You must have a registered card or phone app for these offers to be valid. Printed pages of these offers are not valid.
One Course redemption only per card for this course each day. Offers cannot be combined or transferred.
Registered card holder must be present. All offers are based on regular green fee prices, UNLESS otherwise indicated.
Sponsors:
x