Juan De Fuca Golf Course
Save up to $60.00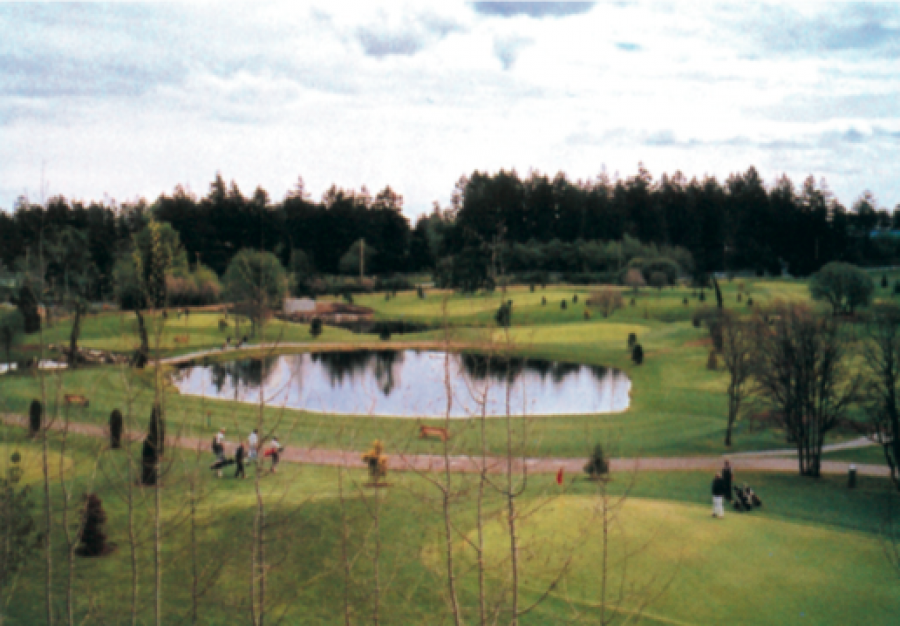 If you were going to learn to play golf, Juan de Fuca Par 3 would fit the bill. This course is operated by West Shore Parks and Recreation Society. In an abbreviated manner, this fine little course has everything a larger course might have. A challenging course requiring only a short commitment of time. The course is well drained and can be played year round. The golf course is part of a large sports and recreation complex in the area with an ice and curling rink, swimming pool, public library, soccer and softball fields, lawn bowling greens and finally a world class track cycling velodrome.
Mastercard VISA Interac Pull Carts Lessons Coffee Shop Yardage Markers 9 Holes Club Rentals Licensed Pro Shop Putting Green
Juan De Fuca Golf Course
Card Member Discount Offers
Offer 1
4 for 3 green fees
Offer 2
4 for 3 green fees
Offer 3
4 for 3 green fees
Offer 4
4 for 3 green fees
You must have a registered card or phone app for these offers to be valid. Printed pages of these offers are not valid.
One Course redemption only per card for this course each day. Offers cannot be combined or transferred.
Registered card holder must be present. All offers are based on regular green fee prices, UNLESS otherwise indicated.
Sponsors:
x