Foremost Golf Club
Save up to $90.00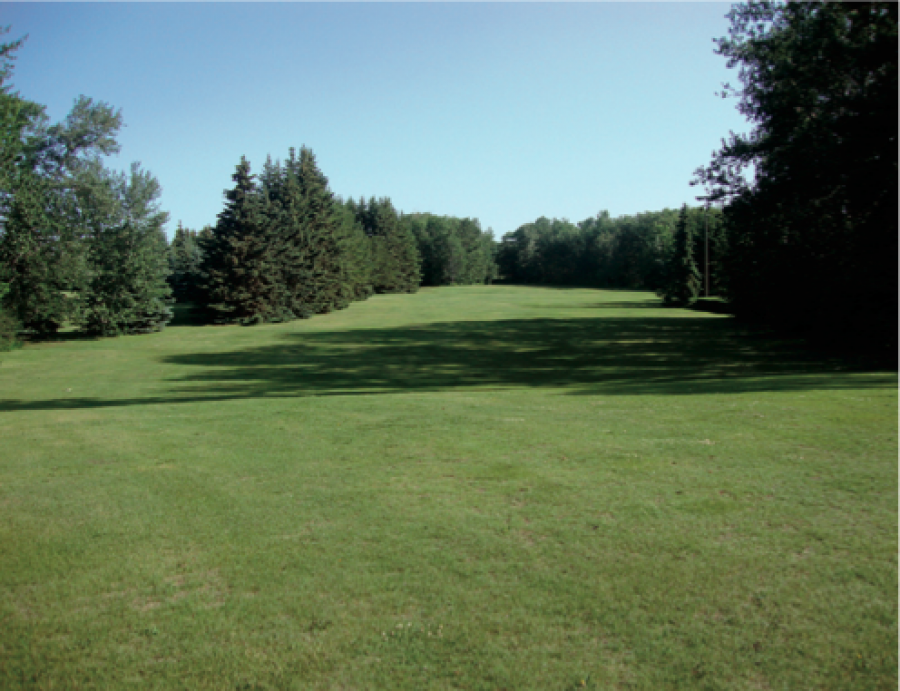 If you like variety in your golf game, where each hole confronts you with a new set of challenges to test your golfing prowess, then Foremost Golf Club is for you.
Foremost is a great place for young players, or anyone new to golf, to learn the basics of the game in a unhurried, non-intimidating atmosphere. In fact, much of its programming is devoted to family play, and this is a course where people from all skill levels can look forward to a fun and challenging round.
Allowing for golfers to enjoy an exceptional game of golf on some of the best greens available in the area is just another one of the pinnacle attractions of Foremost. Whether you're relishing in your game or taking in the endless view of this country setting, Foremost is definitely up to par for all your golfing needs.
Mastercard VISA Interac Power Carts Pull Carts Coffee Shop Clubhouse Yardage Markers 9 Holes Dining Room Public Club Rentals Licensed Pro Shop Dress Code Reservations Putting Green
Foremost Golf Club
Foremost Golf Club
3rd Ave
Foremost, Alberta
(403)867-3983

Card Member Discount Offers
You must have a registered card or phone app for these offers to be valid. Printed pages of these offers are not valid.
One Course redemption only per card for this course each day. Offers cannot be combined or transferred.
Registered card holder must be present. All offers are based on regular green fee prices, UNLESS otherwise indicated.
Sponsors:
x