Saving on golf Just Got Simple!
Save at hundreds of courses, 4 discounts at each golf course, just show your phone/card and save.
Book Direct, Pay Direct at each golf course.
(No pre buying rounds or pre-paying third party tee time providers)
Only $69.95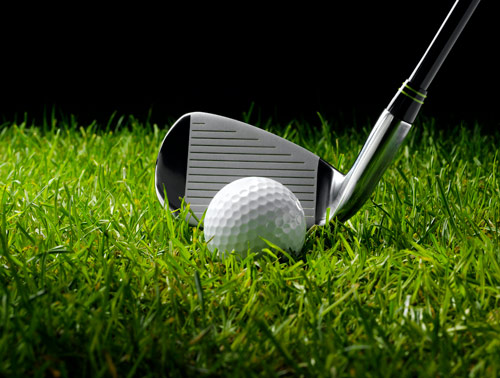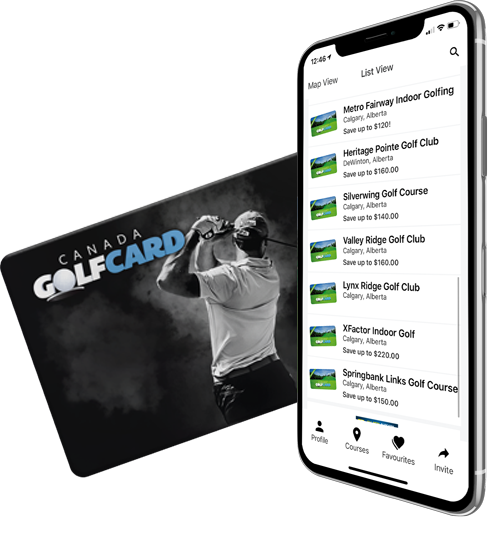 Only $69.95
Canada's #1 Golf Discount Program!
2024 Memberships Now on Sale!
Play More, Save More!!
Featuring 2 for 1 green fees, free power carts, 50% off second green fee, 25% off 1-4 players and much more!

Hundreds of Golf Courses, Driving Ranges and Indoor Facilities!

4 Discounts at each golf course
One simple Membership. - Show your Phone/card and Save – only $69.95
Book Direct and Pay Direct through the golf courses like you normally would
Features many courses with 2 for 1 Green fees
Pro Shop Savings!

GPS driving directions to each course
One touch dialing direct to pro shops at each golf course
GPS Rangefinder – with your phone app
NEW members only score and handicap tracker (within app).
Pay for itself after one or two visits
Weekend play available on many of our courses!
Travel Destinations included
Memberships are seasonal and good for the calendar year, with most outdoor golf seasons range from March to Nov!
Canada Golf Card members have saved over $5,000,000 in green fees.
Here's How It Works
Purchase your Canada Golf Card Membership to unlock the savings!
Step 1
Find the course you want to play from our list of participating courses.
Make sure to pay attention to any restrictions on the offers and follow any specific instructions, if any are included.
Step 2
Call the course to book a tee time (like you normally would) and mention you using your Canada Golf Card.
Step 3
Present your card or Canada Golf Card mobile app at the clubhouse when you arrive. Pay for your round and ENJOY the savings!
Download the Canada Golf Card App
2024 Memberships Now on Sale!
Have all the savings on your phone, the savings travel with you
4 discounts at each course with Special Bonus Offers provided by some golf courses
Discounts are used in order as they appear on the app for each course, no guessing what's next!
Free GPS Range Finder with your APP – no lite version
Unique Referral Program – refer your friends and get rewarded
Favorite Button to like your most used courses
GPS driving directions to each course
One touch dialing direct to pro shops at each golf course
Use the course finder MAP to easily find courses and their offers
Full account access, View your history, your next available offer and past offer redemptions
Join a Growing Community of Happy Canada Golf Card Members
"Using mine this weekend! Canada Golf Card has saved me a small fortune over the years! Highly recommend it!!!"
- Lorraine G.
"I saved over $700 on golf last year using my Canada Golf Card. The best part was I always had my golf savings with me because they are all on my phone with the phone app. Thank you Canada Golf Card!"
- Eric S.
"I purchased two cards this year, one for my father in law and one for myself. We both loved the selection of courses and being able to use it 4 times for the courses we like to play. It made the perfect gift for my father in law as well. My shopping is done for next year already. I will be purchasing two cards again."
- Adam M.
"WOW! What a great program! I'm a avid golfer in Alberta and Canada Golf Card saved me a tonne of money this year. We even used it in BC for our annual golf trip . We planned our entire BC golf trip around the courses available on the program. It also gave us driving directions to all the courses...very cool!"
- Curtis W.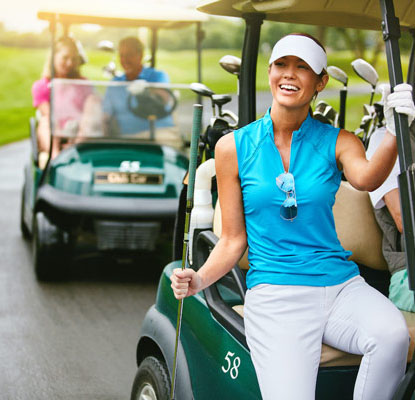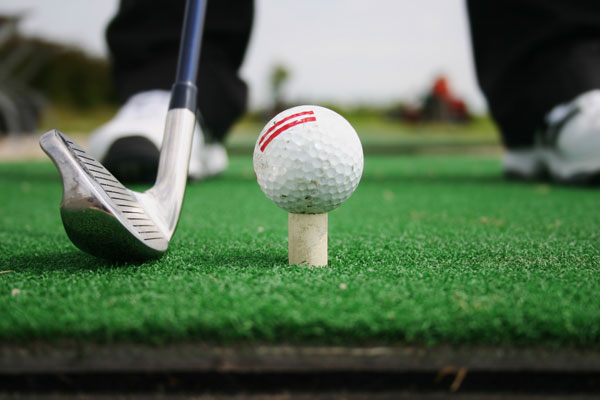 Canada Golf Card Driving Range
Edmonton's LARGEST Driving Range in Southwest of Edmonton
OVER 60 LANES wide… no Nets!
Crush the ball over 450 yards
Also featuring Edmonton and Areas
ONLY OUTDOOR MINI golf Course
Canada Golf Card Driving Range
13510 Ellerslie Road
Edmonton, AB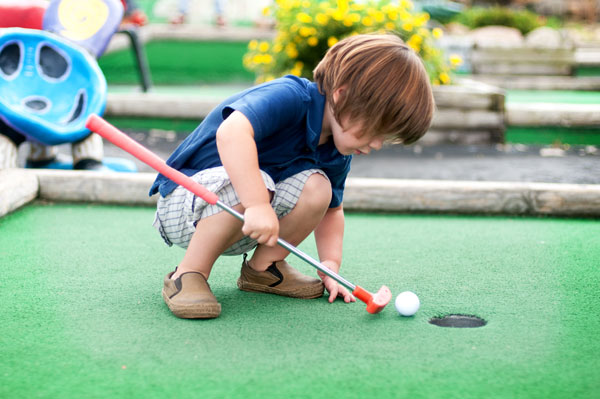 In Support of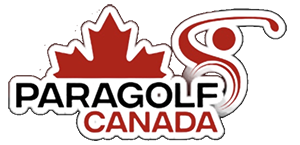 Canada Golf Card believes in

ParaGolf Canada's Vision

.

To Enhance the Quality of Life of individuals of
all abilities through the sport of golf.


Food insecurity is at an all-time high, impacting our most vulnerable children, families, and seniors.
Canada Golf Card has launched the
#golfstarveshunger campaign. To kick off the #golfstarveshunger campaign, Canada Golf Card is feeding 5000 families across the country.