Gold River Golf Course
Save up to $120.00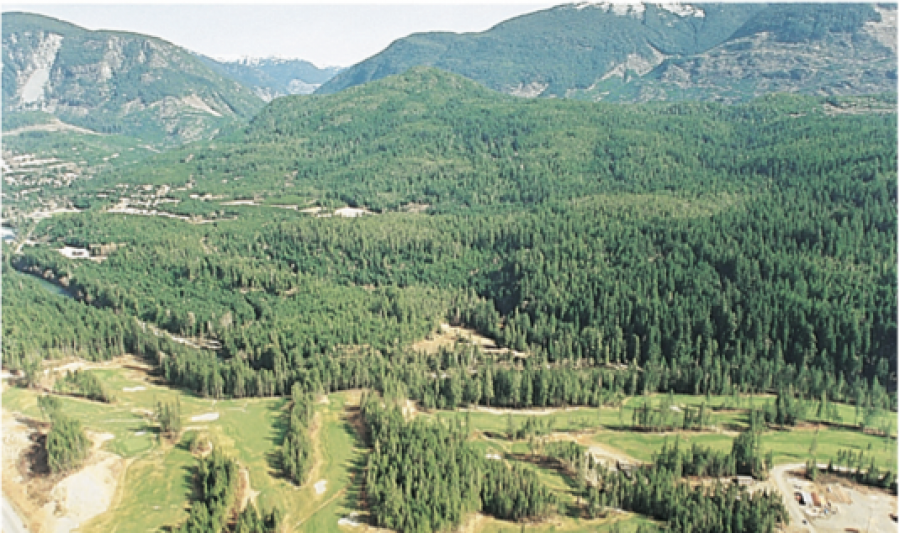 The Gold River is widely regarded as one of the best steelhead fishing rivers anywhere. It flows into Nootka Sound - first encountered by Captain Cook in 1792 - and flows past this beautiful 9 hole course of more recent heritage - dating from 1990.
Surrounded by snow capped mountains, Gold River Golf Course sits amidst a vibrant forest of hemlock, pine, red cedar and Douglas fir. Half the fun
of playing this course is in the spectacular scenery one encounters both playing it and on the drive to it.
Of Gold River's many good holes, its 1st must be considered its best. At 380 yards this par four doglegs left and follows the contours of the river, which provides both a scenic backdrop and a dangerous hazard.
Gold River annually hosts many special events and tournaments including its Men's Amateur in mid-July, Peak Senior Years Tournament in August and its Ladies' Jewel of the Isle in September.
Mastercard VISA Interac Power Carts Pull Carts Coffee Shop Clubhouse Yardage Markers Driving Range 9 Holes Dining Room Public Club Rentals Licensed Pro Shop Dress Code Putting Green
Gold River Golf Course
Card Member Discount Offers
You must have a registered card or phone app for these offers to be valid. Printed pages of these offers are not valid.
One Course redemption only per card for this course each day. Offers cannot be combined or transferred.
Registered card holder must be present. All offers are based on regular green fee prices, UNLESS otherwise indicated.
Sponsors:
x